Hello!
We can provide you with an organized and professional overview presenting different options and introducing you to a creative and affordable solution, a design that can reflect its individual character with all of its personal and unique qualities.
Latest Project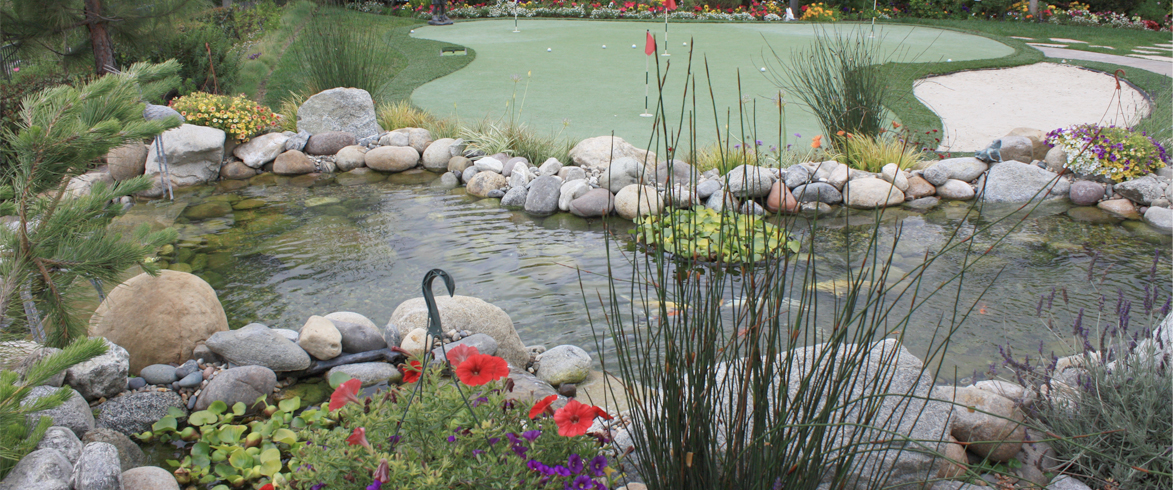 Gibson's Backyard Landscape Design in Massachusetts
About Us
We are proud of our ability to deliver the unique combination of design and landscape construction services. We are dedicated to bringing the joy of natural beauty to clients.